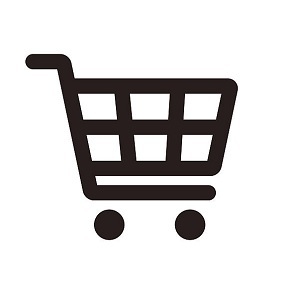 Shopping Notice : 
Please kindly split the order for " Preorderitems"since the release date of each product is different.
For " Preorder item", the price shown on thestore is DEPOSIT.
We would send you a "Deposit Memo" when the itemis available. Customer has to settle the balance within 14 days otherwise, itmeans you agreed to cancel the order.

 
If you combine purchasing "Preorder item" and "In stock item" in one order, we would only arrange one shipment as soon as allitems are available.
Please ensure that you pay attention to thefollowing before make the payment.
1)   Preorder / In stock item name and quantity
2)   Select " pick up at store", it is free ofcharge. If customer want to change your option to " mail delivery", we wouldcharge you the shipping fee ( except SF Express )
3)   Select " Mail Delivery" , please ensure that youenter the Correct address and Contact No.  
 

For Missing Parcel, merchandise would not berefunded due to incomplete address or information provided by customer.
 

For ReturnParcel , customer would be responsible for the shipping fee if due to unclaimed.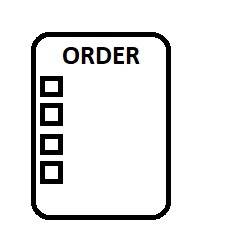 Cancel order :
Please settle the paymentwithin 24 hours after placing an order, otherwise your order would be cancelledautomatically.
Refund wouldbe done within 5 working days if your order is cancelled due to shortage ofstock or other reasons.

After Sales Services :
For anymissing / wrong / defective items, please contact us

 

within 7 days after receipt via email (

alphac.7@gmail.com

). Then our CustomerService staff would contact you and you might be asked to bring the product toour retail store within 7 days.

  

After14 days (from the date of receipt), we are sorry that we would not take carethe repairing /missing parts problem.

Normally, wewould not be responsible for boxes damaged in transit.

 
Merchandiseare NON-Refundable and NON-Exchangeable, if it is found with damaged by misuse.Our decision is final.

 
Each part or accessories of the merchandise would only berepaired once.
In general, it would take 3 months to have theitems repaired. All repairs and replacement services are only subjected tomanufacturer's assistance and the availability of parts. It might take 3 monthsor longer.
 

Color of each product may vary from product to product.
"SEVEN"

reserves the right to amend terms & conditions and of final decision on all matters of disputes.